Producing Customized Crop Fertilizers
CanGrow formulations delivers customized crop fertilizer advantages, so growers can address their specific needs and optimize crop yields. Our proven, comprehensive and easily implemented programs provide complete nutrient fertilizers that promote crop growth and achieve not only higher yielding seasons, but crops of superior quality. Based in South Western Ontario we have a proud history of assisting the farming communities of Ontario, Western Quebec, Alberta, Manitoba, Michigan and Pennsylvania. We invite you to contact us today and join the list of CanGrow success stories.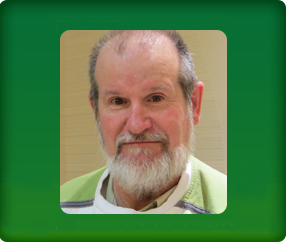 In Memory of Allan Spicer
We at CanGrow wish to extend our sincere condolences to the friends and family of our good friend and colleague, Allan Spicer. Allan passed away Sunday December 4th, he was 71.
Allan has been a valued member of the CanGrow team since 1999. His dedication, friendship, and willingness to share knowledge with our team, growers, and partners will be remembered.
The CanGrow Team.