PowerStart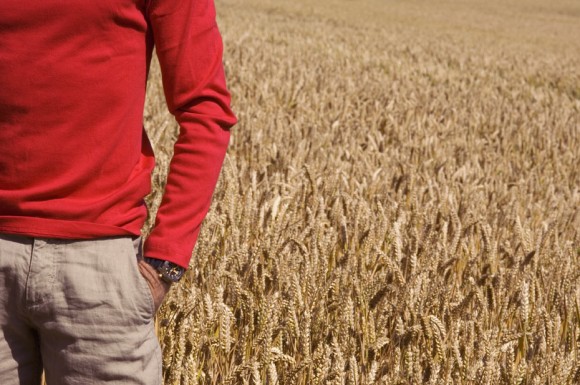 Control plant stress with PowerStart liquid fertilizers.
Weather extremes and unpredictable planting conditions cause plant stress. Controlling that stress is key to maximizing the potential of every seed. PowerStart liquid fertilizers are neutral, low pH forming solutions developed to promote early plant and root growth. A combination of micronutrients, amino acids and enzymes act to ramp up plant metabolism for controlled root development and increased seedling vigour – setting the stage for higher yield potential and more profits per acre.
PowerStart combines nitrogen, phosphorous, potassium and sulfur, then adds in Bio-Forge, PercPlus and critical micronutrients zinc, manganese, and copper. Use the PowerStart liquid fertilizers in furrow or as a side band at planting for wheat or corn.
Built with strong chemistry to affect plant development
Critical micronutrients for early plant growth
Amine chemistry to improve early root growth
Factors to maintain hormonal balance in young plants
Specific amino acids and enzymes that ramp up plant metabolism, resulting in controlled root development and increased seedling vigor
Phosphorylase to improve plant utilization of phosphate
Growth Programs
Need a better picture? View our example growth program for wheat or corn.
Realize the advantage of PowerStart liquid fertilizers and set the stage for a higher yeild. Find your local Rep – and join the growing list of CanGrow success stories.
Download Brochure